Home of Bark'n For Bacon
WDS Saddlery is the manufacturing hub for your trusted name in pig hunting collars and protective gear. Established in 2009, our products are tried and tested by our team and have gained a reputation as a high quality and durable product within the pig hunting game.
Shop now
Check out our latest products...
View all
Order time frames
 Please understand that most of our products are made in-store by our team.  We have a 10 - 14 business day turnaround time frame on all our custom made and manufactured in-store items. Please be patient while you await the delivery of your next Australian made, high quality products.  We thank you. 
Our products
Our story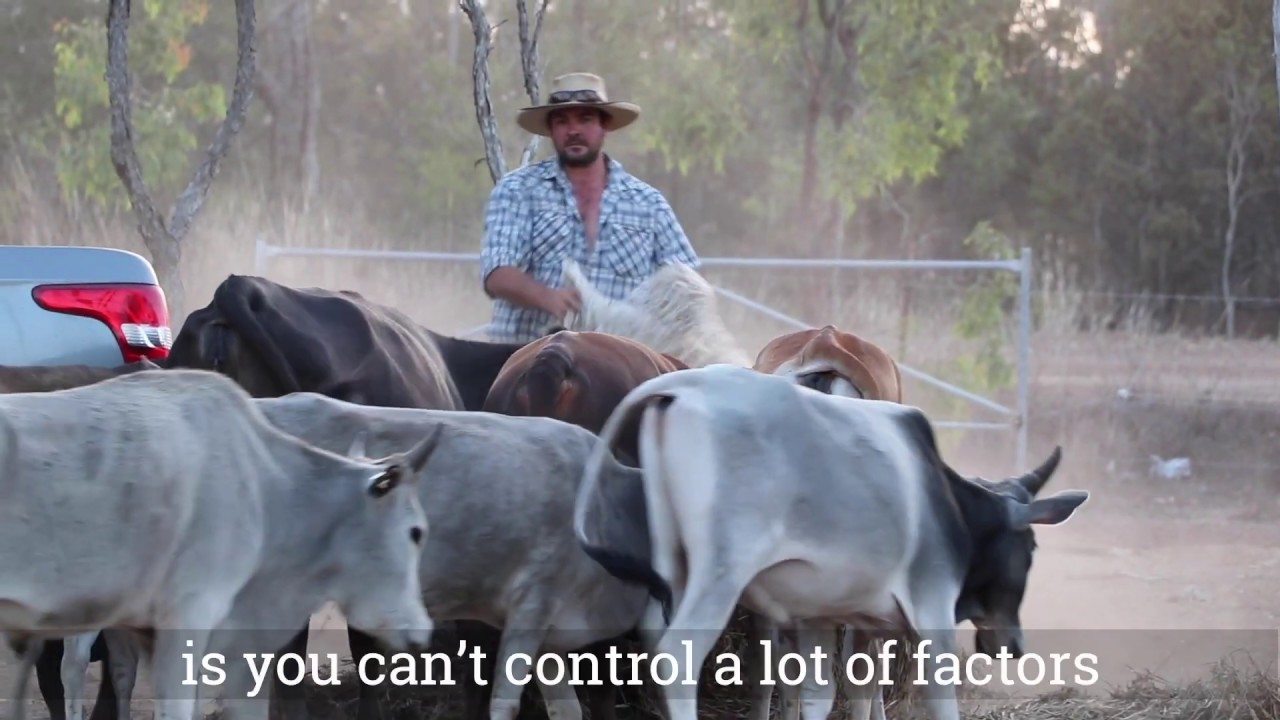 Let customers speak for us